Redesign of Invesco Perpetual European Head Office – briefing and project beginnings
In 2015 Invesco and the RAW Brothers began their largest project together to date – a workplace redesign of the Invesco Perpetual European Head Office. Based in Henley-on-Thames, Oxfordshire, Invesco Perpetual is one of the largest investment managers in the UK, responsible for over £91bn worth of assets on behalf of individual clients, fund platforms, nominees, pension funds and other corporate institutions.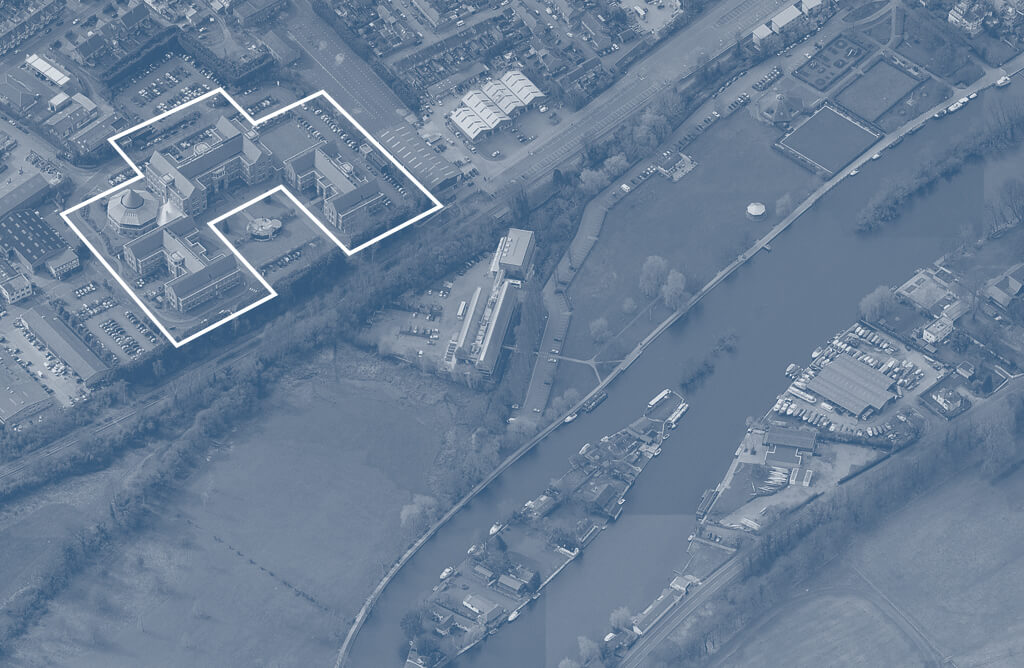 The project began back in 2015 and involved detailed business research and interviews with the leadership to ensure this opportunity supported the future vision and direction of the organisation. This was a prime example of where the RAW Brothers methodology of connecting personality, people and place comes into action.
The interior of the building needed to be modernised to facilitate the new ways of working in the business and to provide the best support to the people that worked there every day. Invesco also wanted to use this head office redesign as an opportunity to improve the culture within the teams who worked on the campus and to emphasise the businesses key brand values in a tangible way.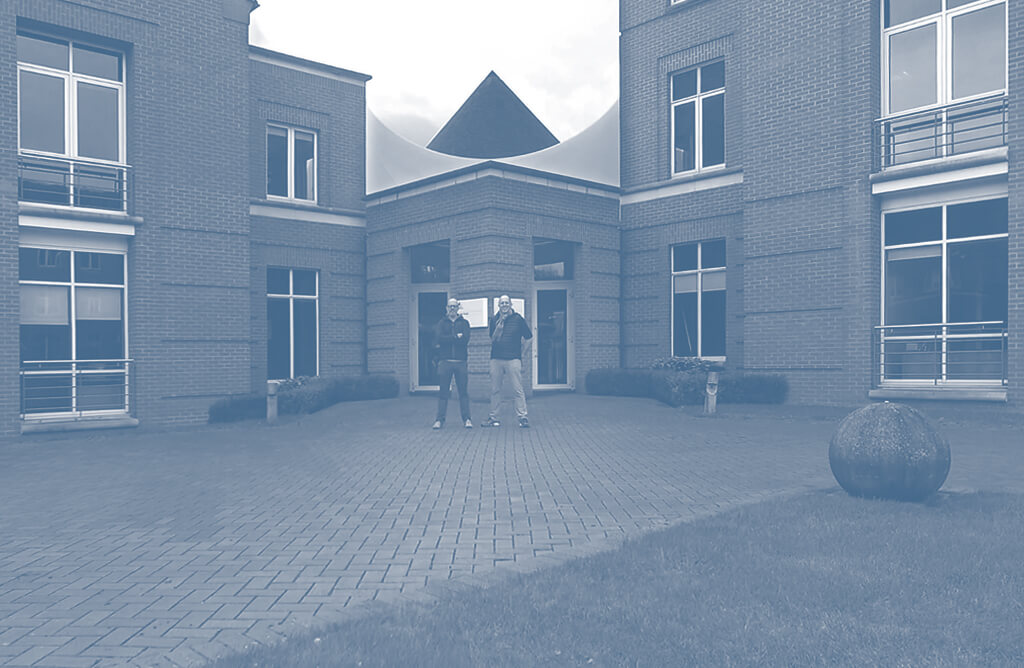 In future posts we will look at project statistics, approach, concept, creative story, onsite journey, partners engaged, brand environment guideline and show you the finished project.
See other posts on this project:
If you would like to find out more or talk to us about this project or a project of your own please email: [email protected]